It all starts with a conversation.
Don't be shy, we'd love to hear from you.
Feel free to drop us an email at [email protected].
Get in touch
Whether you've got a great new idea or you need our help to improve an existing product, let's talk!
+44 (0) 1604 947 070
Where to find us
You'll find our studio right bang in the middle of the UK, in the lovely market town of Northampton. We also have spaces in London available for workshops and meetings.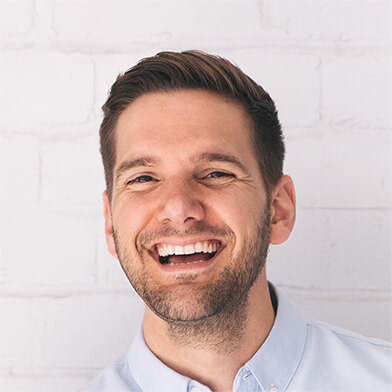 Let's talk! We're seeking forward-thinking startups and companies who want to launch successful products and disrupt marketplaces. Sound like you? We're good to go when you are.
Reach out and let's talk!