Schedule a Pre-discovery call below to find out
how we can help.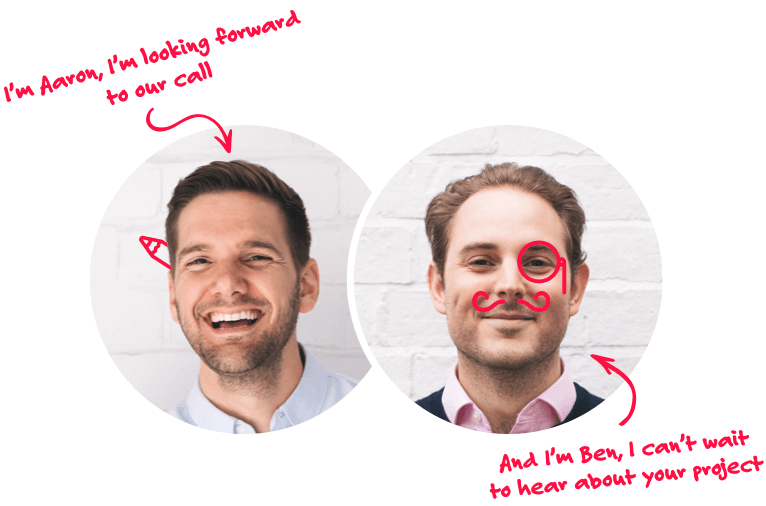 All it takes is just 15 mins of your time to see if we're a good fit 🕐
Use the Calendly form to schedule a call - we'll follow up with the call details and a Zoom link.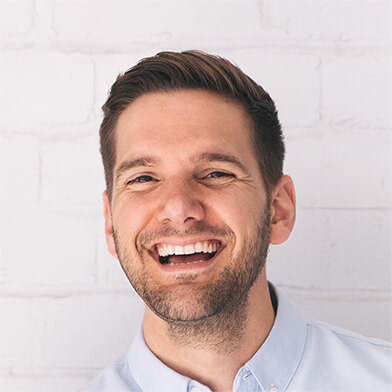 Let's talk! We're seeking forward-thinking startups and companies who want to launch successful products and disrupt marketplaces. Sound like you? We're good to go when you are.
Reach out and let's talk!