what they said
"The investment app that lets people make money – and a positive impact on the planet."
Product Overview
Client
Tickr (Now Circa5000)
Services
Branding, UX, UI, Creative Direction
Product Platforms
Business Type
Fintech Startup
A long story, short.
Investing hard-earned cash can be daunting for the average millennial. Most place their money in low-interest, low-impact savings accounts, yielding small returns.
CIRCA5000's vision was to make investing in companies that solve social and environmental issues easy for everyone. The idea is simple: match whatever the user cares about with long-term investing to give worthwhile financial returns.
Framing The Opportunity
Commissioned by CIRCA5000's (formerly tickr) co-founders Tom McGillycuddy and Matt Latham, Intrface had the opportunity to design the next generation of jargon-free investment platforms from the ground up.
We were tasked with creating a future-proof brand identity aimed at Gen Ys and first-time investors. It was time to shake up the investment industry and focus on the things people genuinely care about.
The Challenge
Navigate a heavily regulated FCA industry.
Increase business efficiency though design, promoting usability by making the experience accessible and inclusive.
Provide a frictionless onboarding experience with optimal UX that increases user acquisitions and activations.
Increase on-going user engagement and provide UX design support for new MRR opportunities.
Key Metrics
RAISED
$15m+
In equity crowdfunding and seed rounds.
ASSETS
£30m
Venture capital pre-money valuation.
USERS
0-15k users
Registered users in 9 months of v1 launch.
CVR
22% to 33%
First-time users converted to an investor.
A PROVEN PROCESS
The perfect blend of research, insight and iterative design.
Great user experiences start with meticulous design processes. We need a proven framework for success to create successful products that people love.
Understanding both the nature of the users and how this affects their needs, several deliverables are set out to build the framework. Each stage uses industry-recognised tools and methods across the two core phases; Planning & Research and Interaction Design.
This framework aims to facilitate lean design to gain insight as quickly as possible.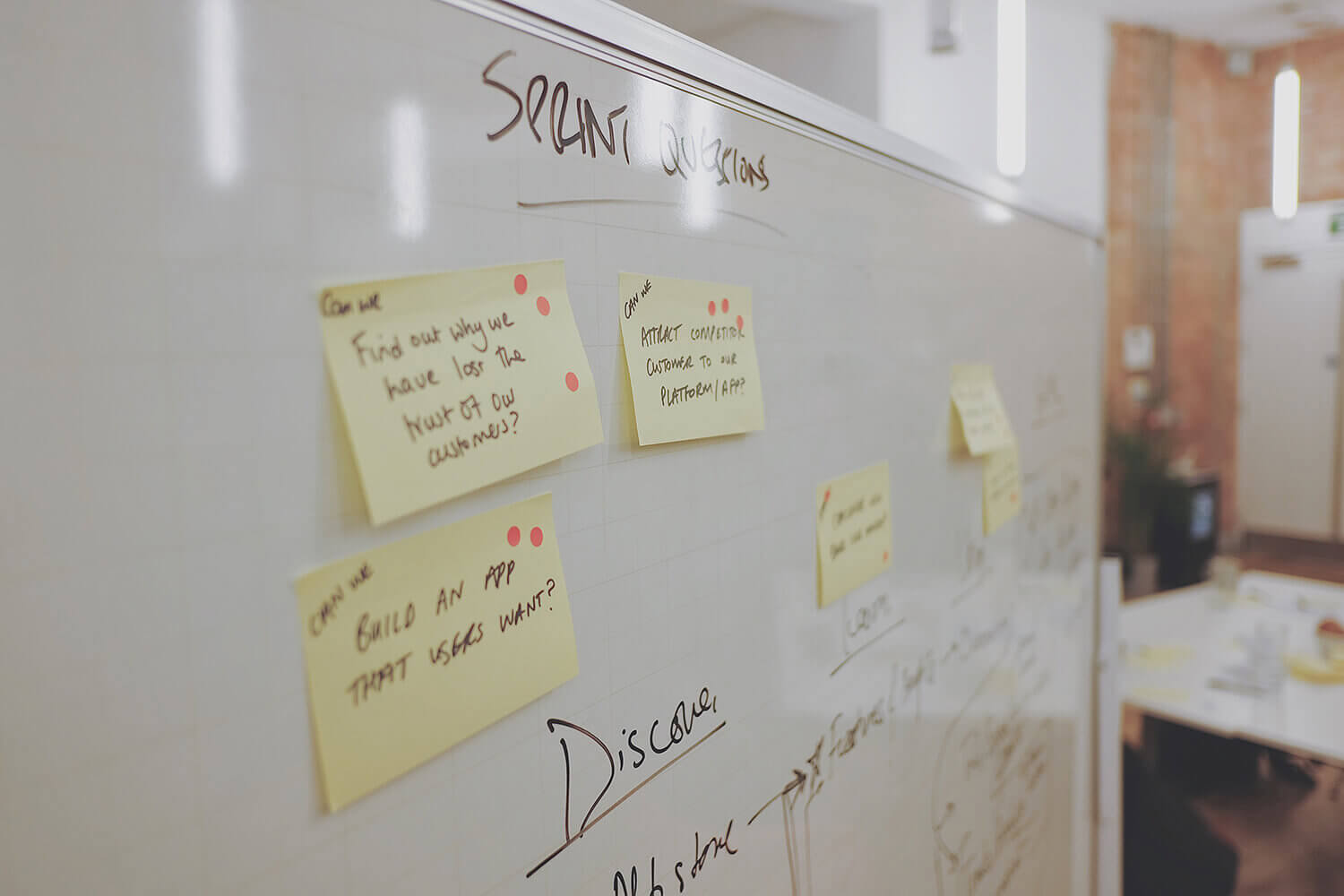 Uncovering the answers to questions through discovery.
Asking questions is essential for any product, but asking the right questions is vital. Asking, 'why are we building this product?' comes first.
We used our discovery session with CIRCA5000 to lead structured discussions to lay the groundwork and clarify the why, the what and the how. This helped us align on our shared goals, map out any challenges and craft the experience.
Mapping out the user flows.
We first start by detailing every user interaction point to create a tangible product.
An effective user flow identifies all possible paths and interactions a user has with a digital product. It illustrates the user's onboarding journey, how to create an account, and the steps required to make their first investment to set up recurring payments.
Iterate, and iterate quickly...
Based on the user flow mapping session, we created low-fidelity designs. These wireframes produce an interactive prototype for internal testing and validation with the team.
This method allows us to make rapid changes without the distraction of design aesthetics so we can focus on the user journey, content and holistic experience.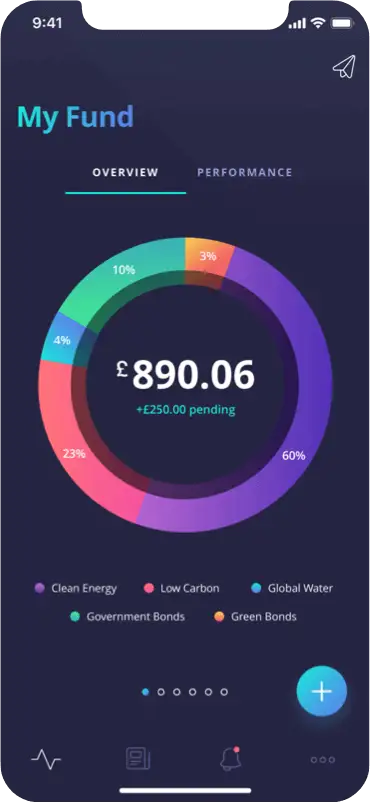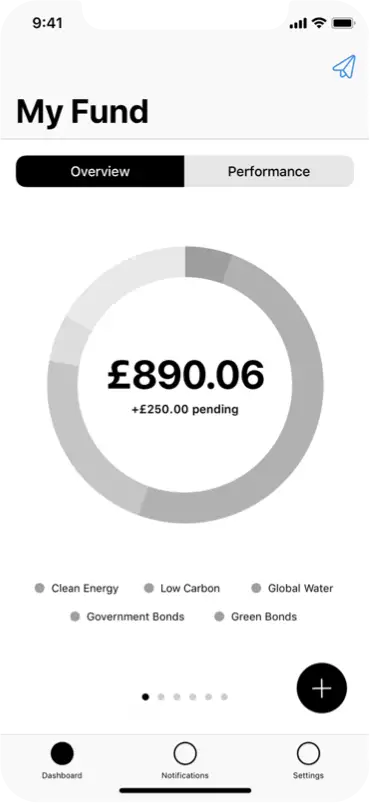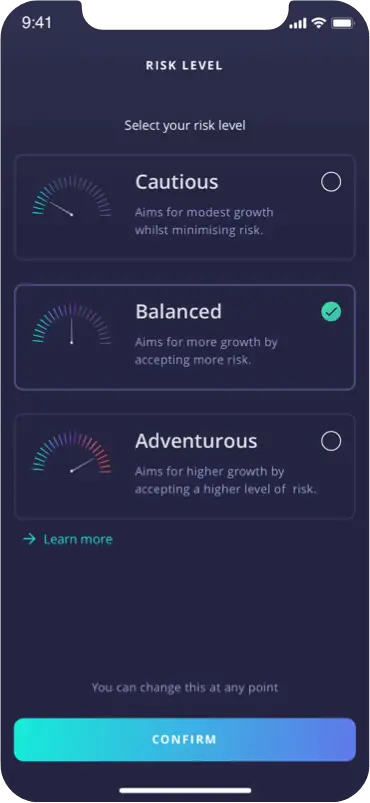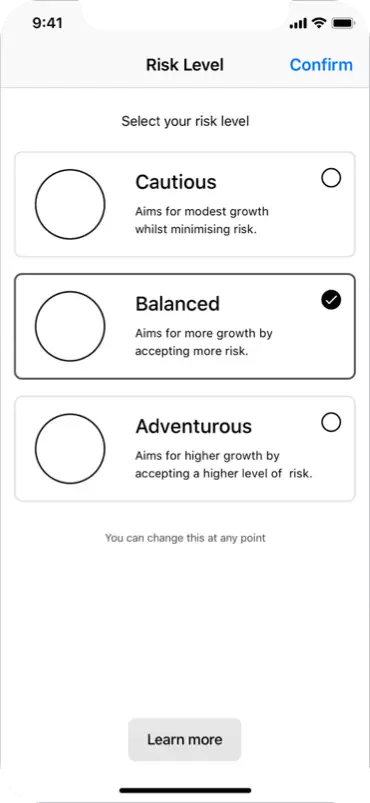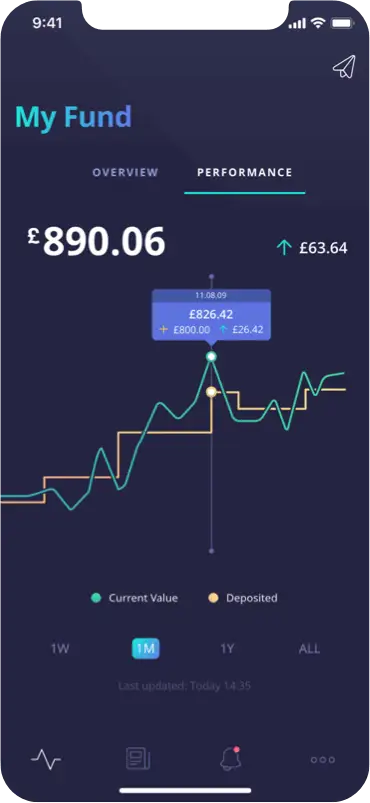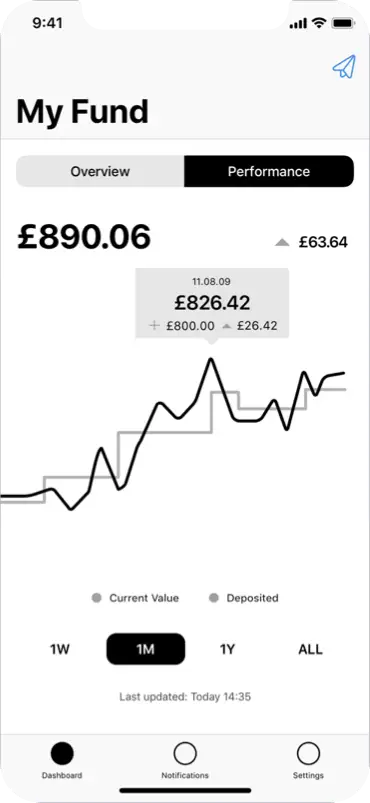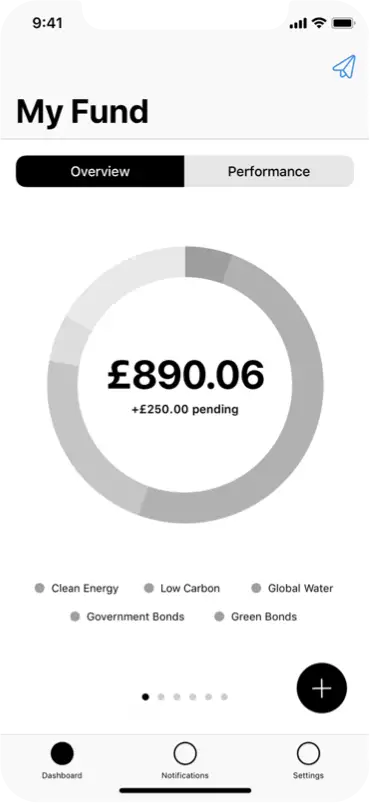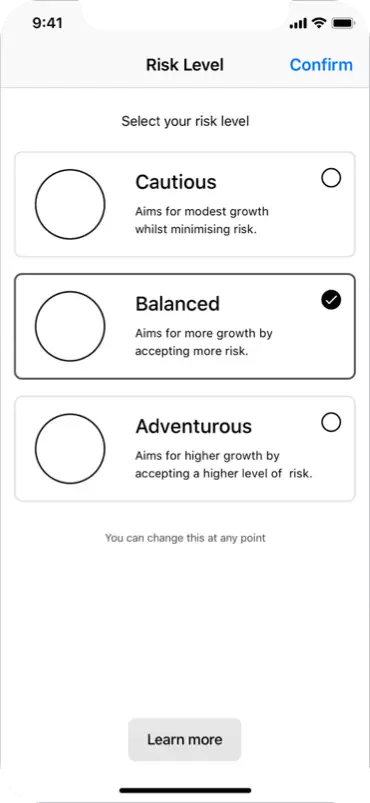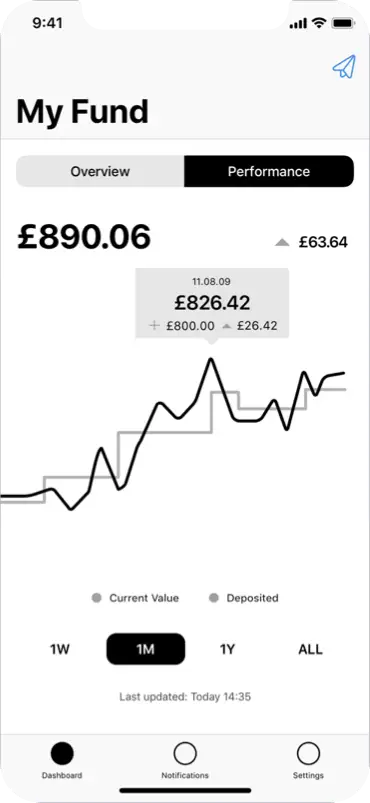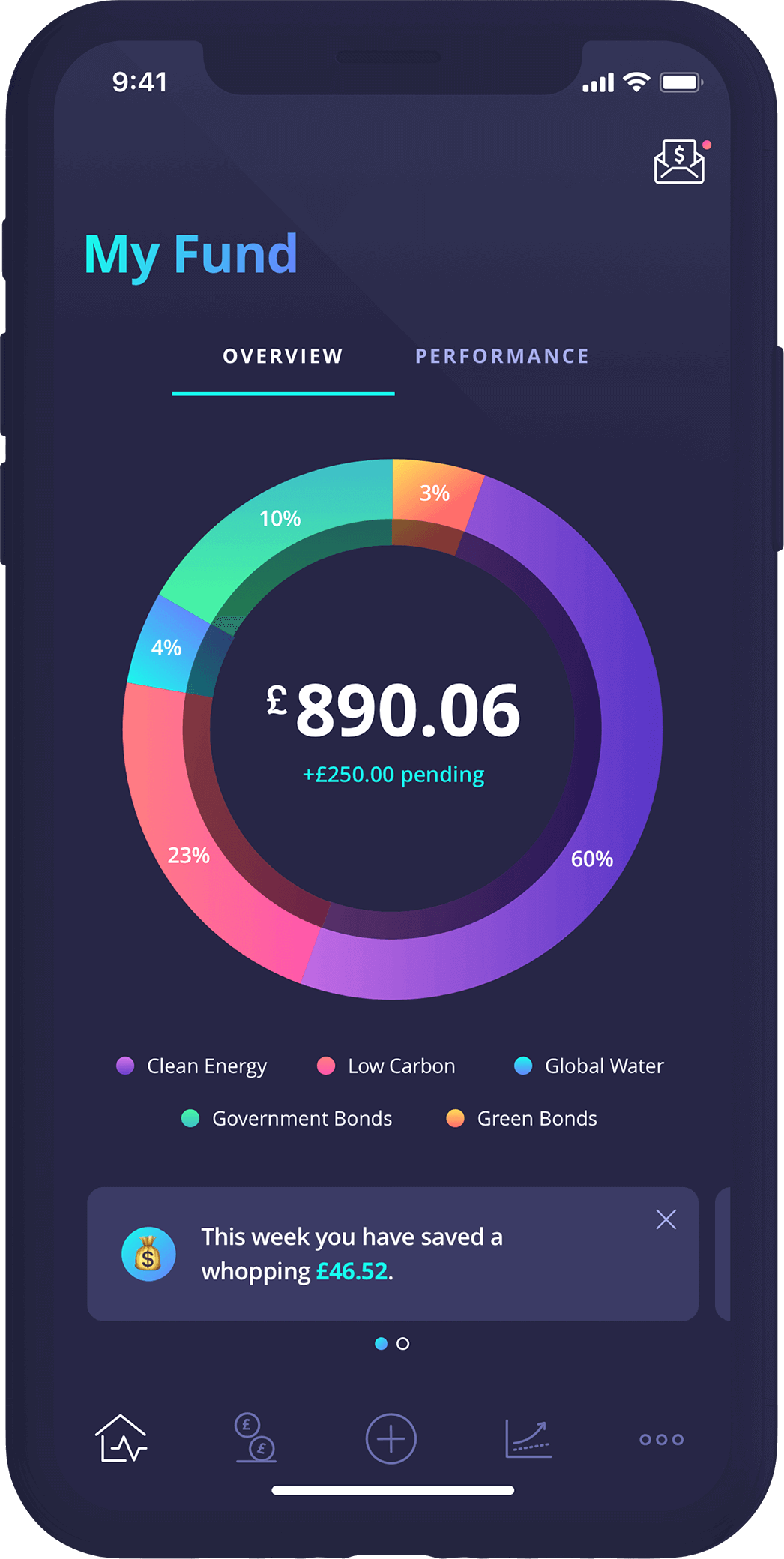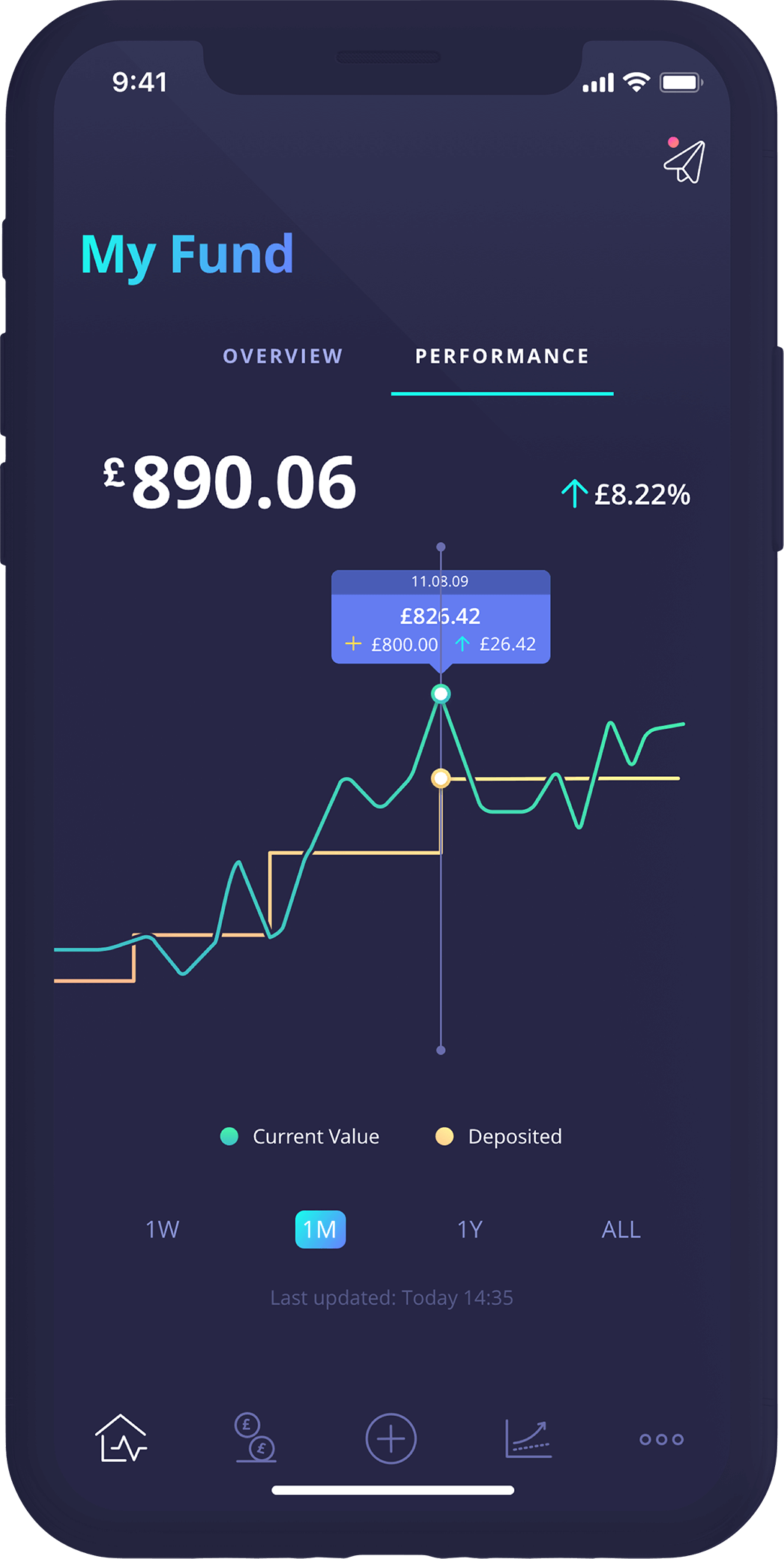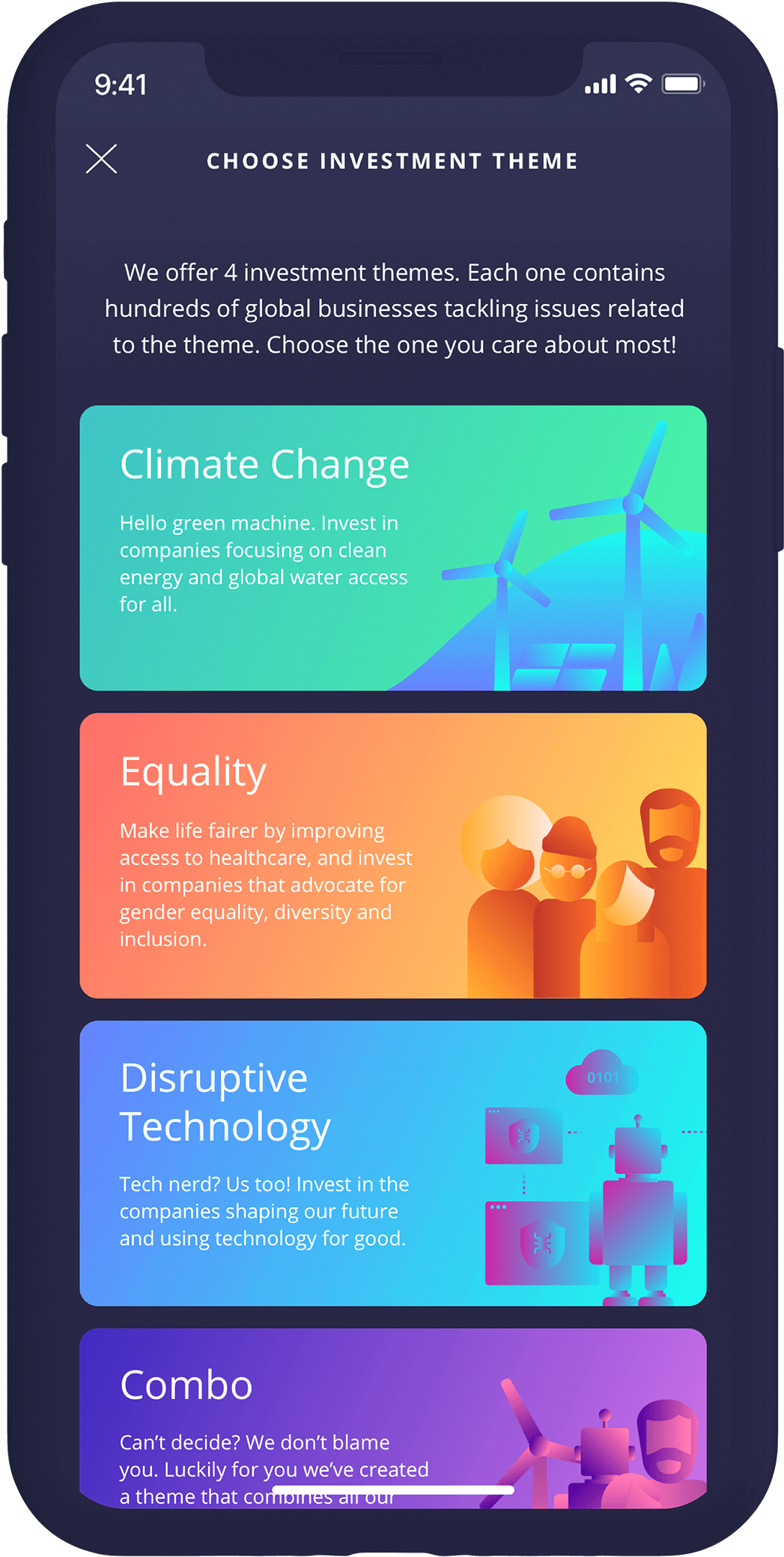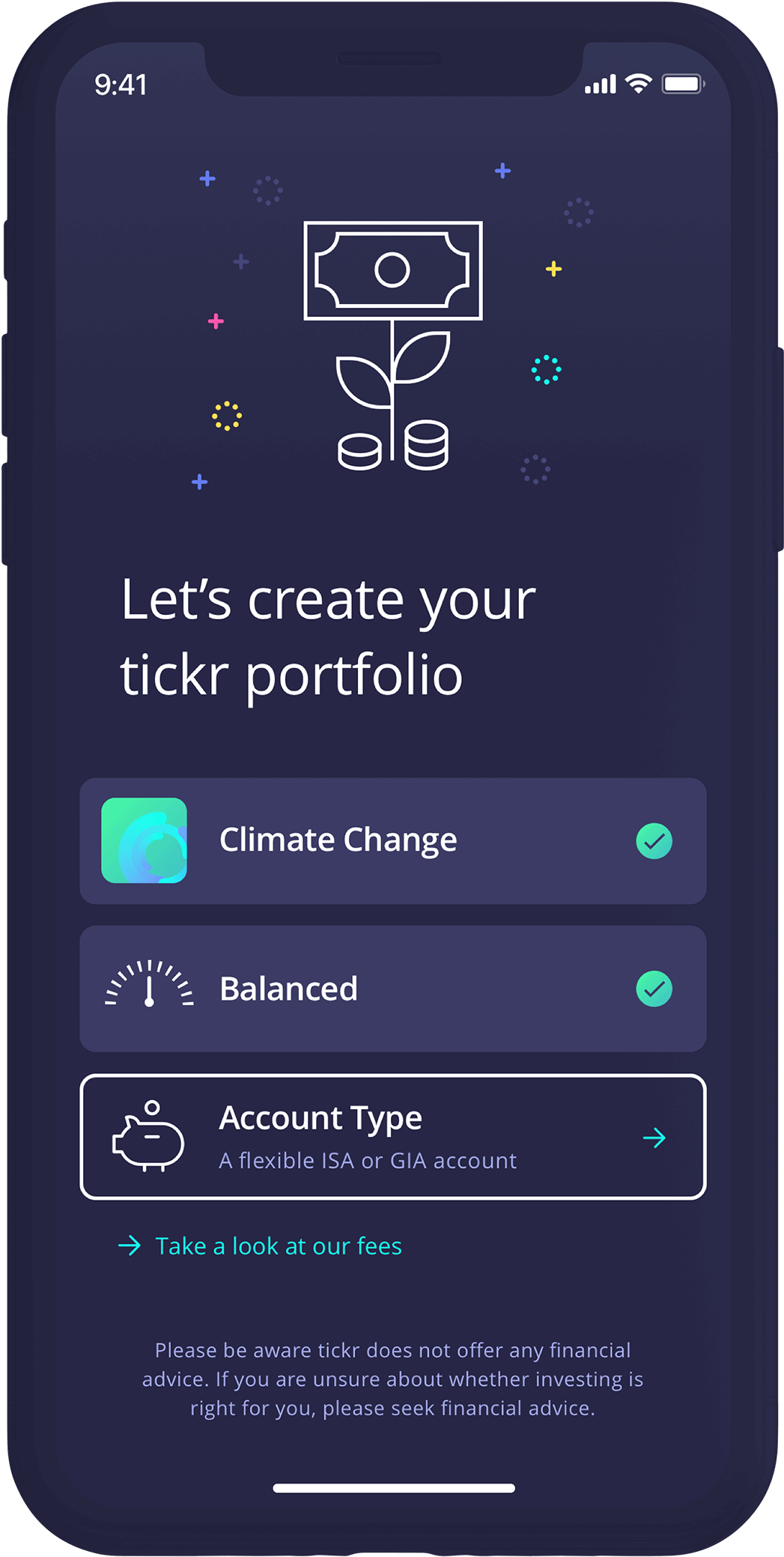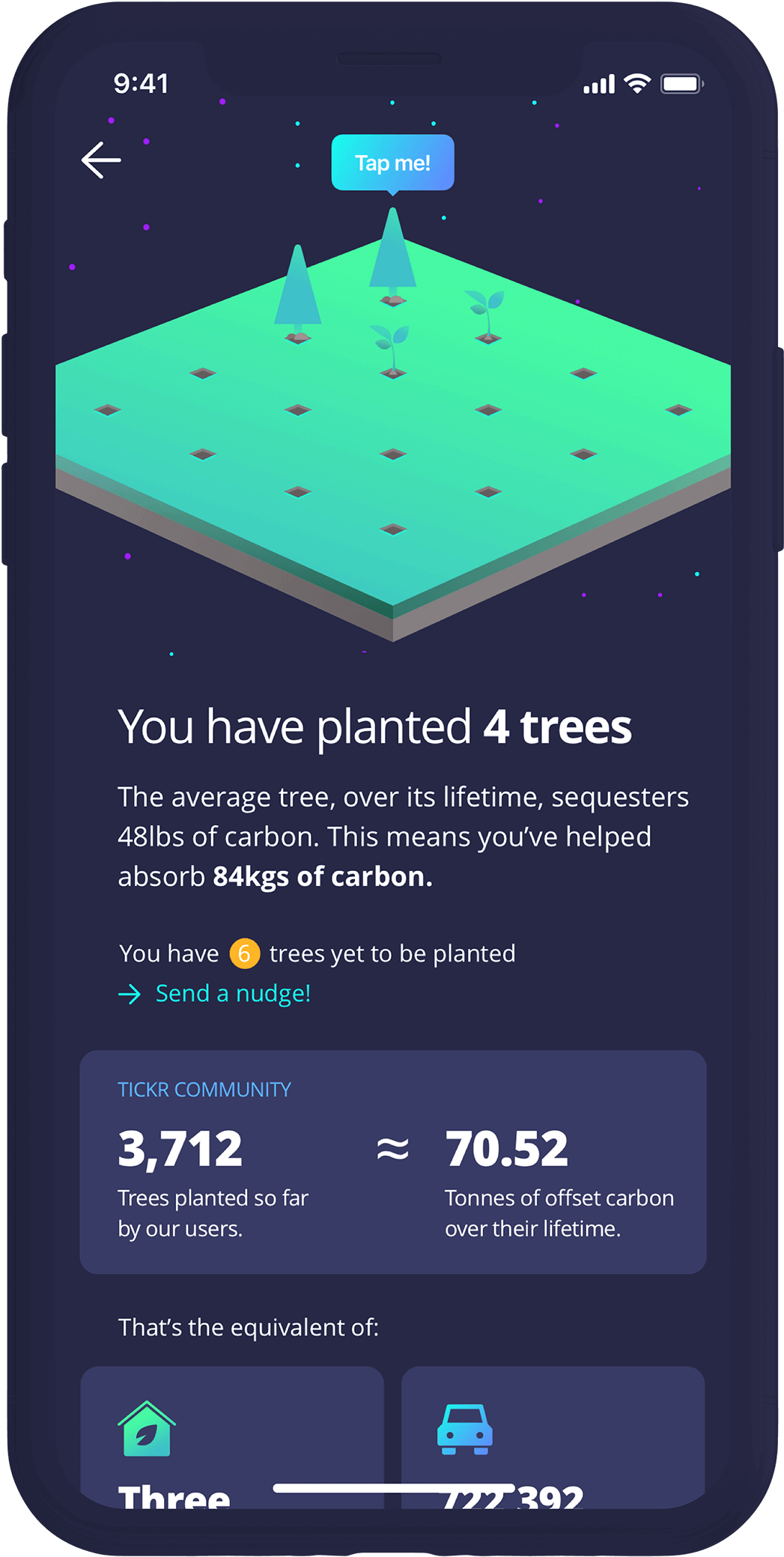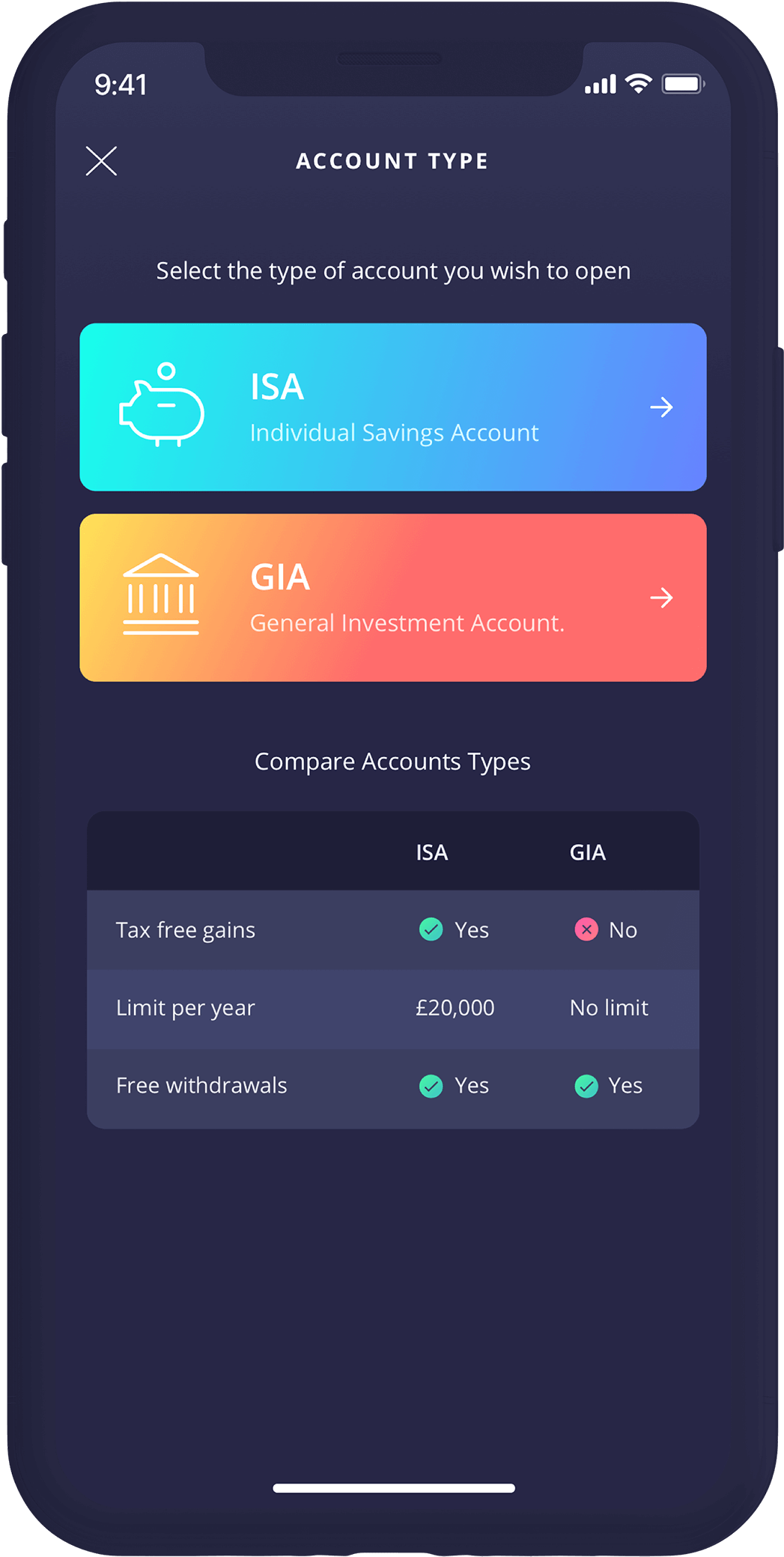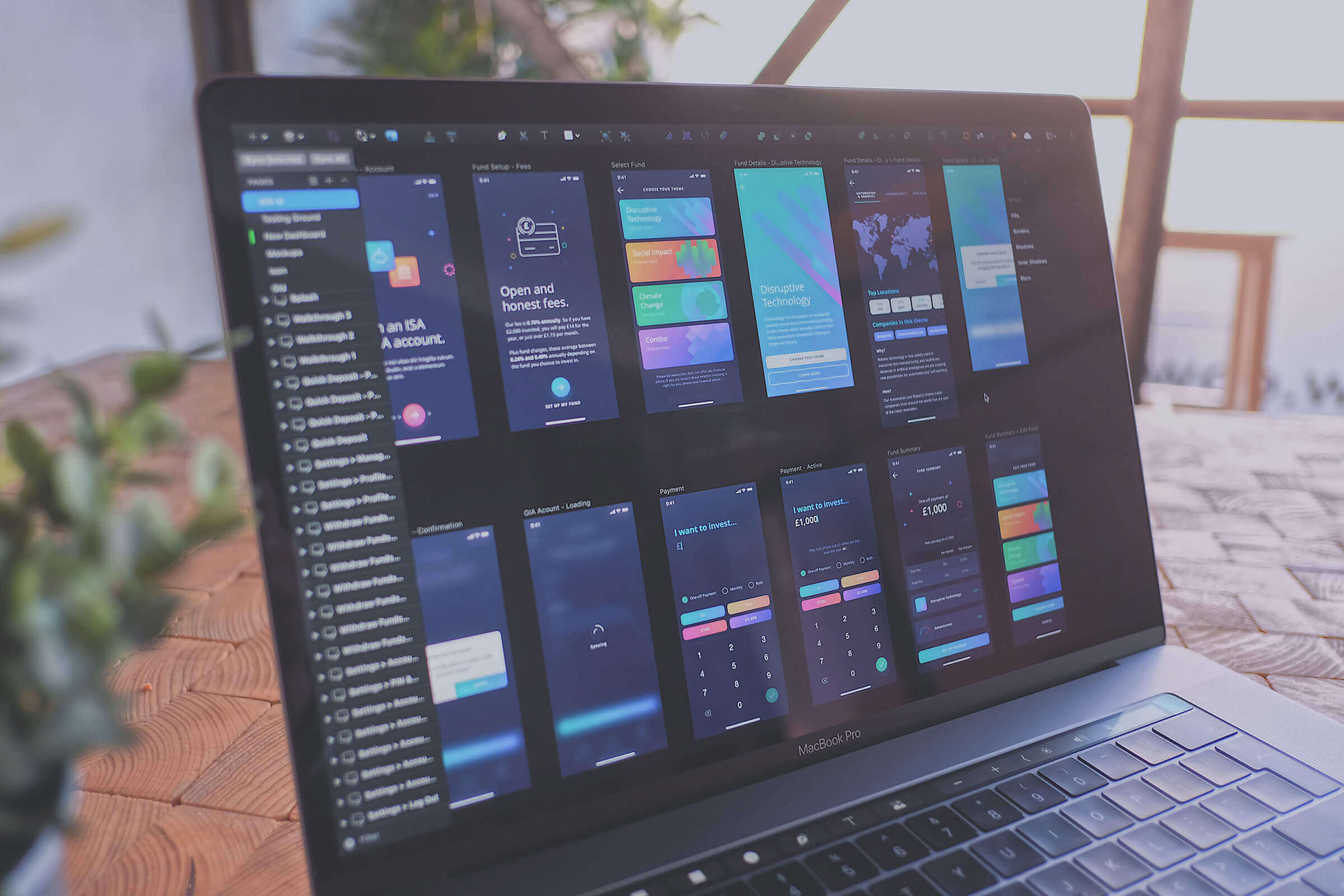 Delightful Interactions.
Good UX just isn't enough. Users expect a level of movement when interacting with a product. People don't want static experiences; they expect the UI to behave in specific ways and give them feedback as reassurance—everything from the affordance on a button state to transitioning to a new screen.
We used animation to give users the feeling of progression and evoke emotions of delight and accomplishment when they see and interact with an interface or complete a task.
Validating assumptions through rapid prototyping and user testing.
User testing is key in the UX design process. It allows us to measure the effectiveness and efficiency of our design solutions by testing our assumptions on real users.
To improve the onboarding experience, we tested the streamlined flow by removing unnecessary steps in the journey.
This led to improving CIRCA5000's user acquisitions, the activation rates and helped reduce churn.
Collaboration
An on-going partnership of product discovery.
Relationships are essential in business, and we're proud to have a knack for creating tight-knit ones. Experience has taught us that good relationships lead to open conversations, collaborative thinking, and excellent products.
We became part of the CIRCA5000 team from the get-go. Working alongside product managers, developers and co-founders, we constantly learned, innovated and delivered new solutions fast.
FROM THE HORSE'S MOUTH
"Intrface get things done fast! They've been using their talents to help us move metrics up and to the right with consistent UX and modern design. tickr wouldn't be where it is today without their help."
The Outcome
Tack sharp design, seamless UX and thousands of happy paying customers.
CIRCA5000's vision was to give first-time investors the confidence to place their hard-earned cash into things they care about the most. Their personalised, innovative funds guide customers through the process, making investments accessible to everyone.
The outcome was a mobile app with an impactful millennial-focused brand, modern UI design and a flawless user experience. It increased user engagement and led to tens of thousands of paying customers.
The result is what matters. Outcomes over outputs:
Better expectation management for new users
Increased acquisition rates by streamlining user onboarding
Helped reduce churn rate by constant iterative UX design
Improved retention rates by offering sticky new features
Reduced CAC by introducing incentivised referral mechanism
Designed value-add features for additional recurring revenue (MRR)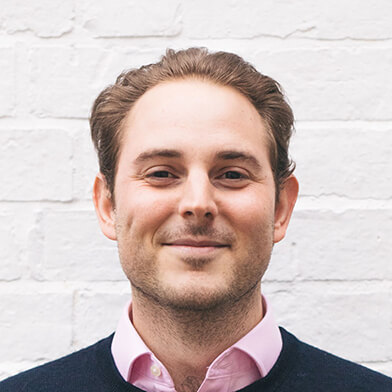 Let's talk! If you've got a genius idea for a new app or need a hand with development for your existing product, you're in the right place. Fancy a bit of that? We're good to go when you are.
Reach out and let's talk!